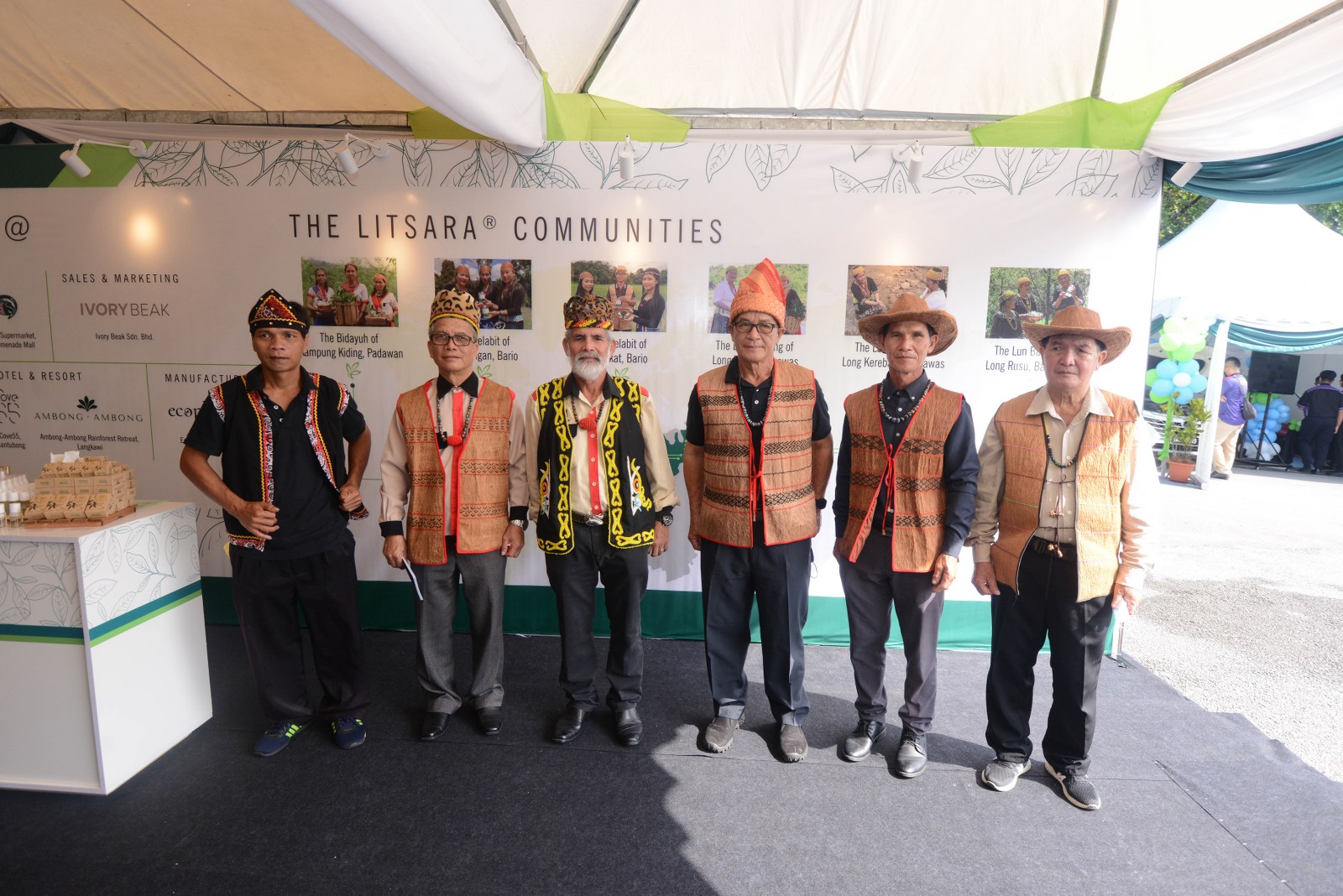 SBC- United Nations Development Programme (UNDP)- Ministry of Water, Land and Resources (KATS) Access & Benefit Sharing (ABS) Project
Access to biological resources refers to the utilisation of these resources from the natural habitat or place where they are grown and stored, for research and development purposes.
Access & Benefit Sharing (ABS) ensures that the method of access to biological resources and their utilisation will result in equitable benefits to users, providers, ecology and communities.
It is a key requirement under the Convention on Biological Diversity (CBD), whose one of three objectives goes in line with the conservation of biodiversity and sustainable use of its components. CBD recognises that a country has sovereign rights over its biological resources.
Demonstration Project on the Utilization of Genetic Resources Associated with TK for the Development of Health and Personal Care Products in Sarawak
This pilot project aims to demonstrate the mechanism of ABS by creating a value chain from traditional knowledge linked to the State's genetic resources. This value chain would lead to the development of products for healthcare, personal care and cosmeceutical industries.
The project also aims to promote the sharing of benefits with local indigenous communities, so as to allow them to improve their livelihood and at the same time preserve their traditional knowledge - all while promoting the sustainable use of the resources.
SBC is responsible for coordinating and executing the project, which builds on its on-going research based on information collected via its Traditional Knowledge (TK) Documentation Programme.
This project involves the indigenous communities - the Bidayuh of Kampung Kiding, Lun Bawang in Long Semadoh (Long Telingan and Long Kerebangan) and the Kelabit of Bario (Pa'Ukat and Pa'Lungan).
This pilot project also emphasizes in-situ conservation of the Litsea cubeba plant's natural habitat. This is done by the communities by means of sustainable harvesting of Litsea using Good Wild Craft Practice (GWCP).
Thank you for choosing LitSara®, a product that has its roots in indigenous communities' traditional knowledge and uses. An equitable portion of the proceeds from your purchase will be shared with the indigenous communities of Sarawak who have contributed to the development of LitSara® and towards their ongoing efforts to document and develop traditional knowledge, and conserve biodiversity that has served mankind of uses over time.