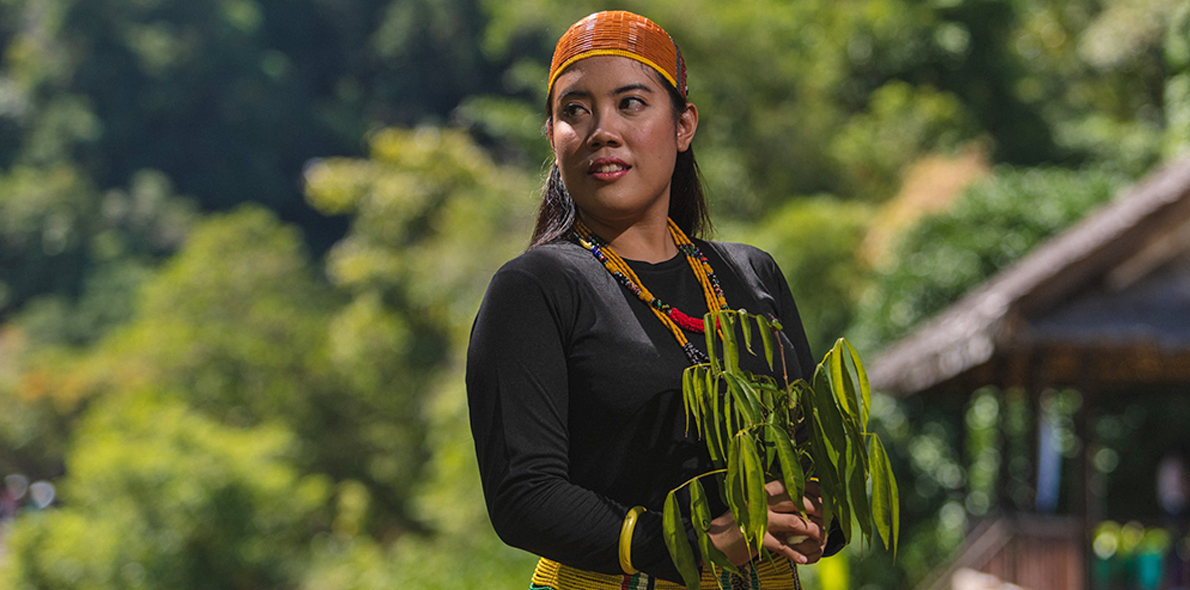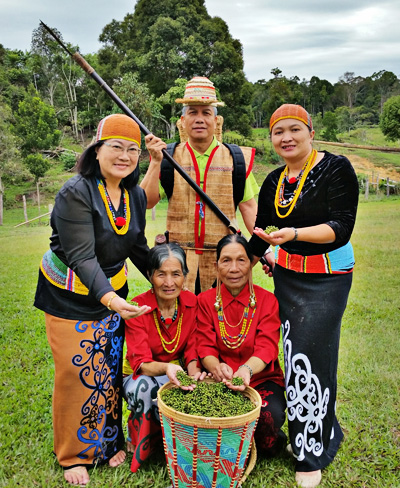 Project Leader
Heyward Inu Pu'un
Address
Pa' Lungan, Bario, Miri, Sarawak, Malaysia
Pa' Lungan simply means Lungan River in the Kelabit language. The village of Pa' Lungan is home to 34 Kelabit households. It is located about 14 kilometres from Bario Airport, and one can either get here via a 4-hour jungle trek or by 4-wheel drive, which would take 1 hour, depending on the weather. It is pleasantly cooling here and the temperature can go as low as 14°C.
The villagers here are mainly farmers, and Pa' Lungan is, of course, best known for its top quality 'Beras Adan' or more famously known as Bario Rice. Besides farming, the folks of Pa' Lungan also do some hunting to supplement their livelihood.
Within the confines of the village borders, one can find an ancient megalith known as 'Batu Ritung', which was erected to honour a great warrior and aristocrat. Carbon dating reveals that the megalith is about 2,000 years old. There is also another megalith that can be found near the village, known as 'Perupun Rayeh'. And in addition to these ancient monuments, a recent discovery has been made of a village in 'Ra'an Ubud Pait', which is said to be the 4th oldest village in all of Borneo.
Project Leader
Jerome Giak Ipa
Address
Pa' Ukat, Bario, Sarawak, Malaysia
Pa' Ukat is a charming little village located just an hour's walk away or approximately 15 minutes by car from Bario airport. Like most villages in the uplands, its residents are a good mix of both young and older folks. The villagers here are normally related to one another by blood or by marriage. While they mostly cultivate wet paddy, tapioca and pineapple, the villagers also practise some hunting.
Pa' Ukat is still pretty much untouched, with its rivers, jungle streams, waterfalls and rainforest still pristine. The community here is very resourceful, looking no further than the surrounding jungle itself for their source of food, medicine, building materials and tools among other things.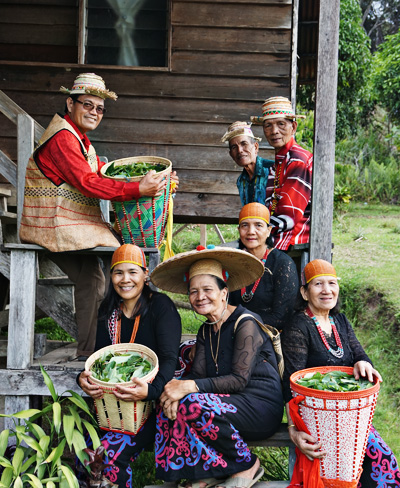 Thank you for choosing LitSara®, a product that has its roots in indigenous communities' traditional knowledge and uses. An equitable portion of the proceeds from your purchase will be shared with the indigenous communities of Sarawak who have contributed to the development of LitSara® and towards their ongoing efforts to document and develop traditional knowledge, and conserve biodiversity that has served mankind of uses over time.