LitSara® Essential Oil (Leaf)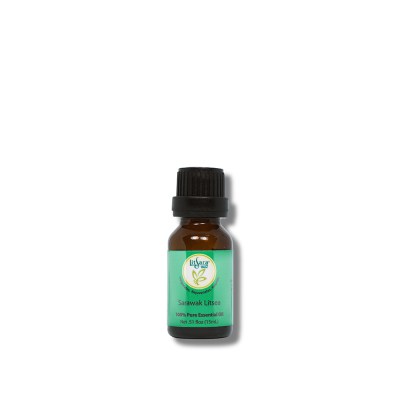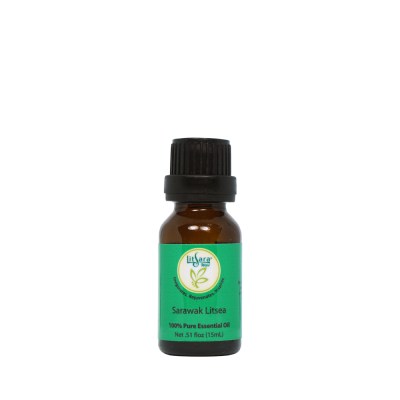 Description
This pure essential oil comes from distilled leaves/fruits handpicked with love by indigenous communities in the Highlands of Borneo.
Just a drop or two in your essential oil burner or massage oil is potent enough to relax a tired anyone after a long day's work.
 The exotic tropical Borneo rainforest aroma unleashed is tantalizing, as it stimulates a holistic olfactory experience.
 Mother Nature at her best!
Suggested Use: For aromatherapy use
Product Content: 15ml
Ingredients
Ingredients: 100% Pure LitSara® Essential Oil (Leaf)
Reviews
There are yet no reviews for this product.